Luckily for motorists in Leicester we are an in demand affordable local Budget Car Locksmith near you with a best value pricing policy for all our customers and because we are a local company, we will always have a skilled Auto Locksmith available in all areas of Leicester. Our knowledgeable team have all the professional skills and tools only available to Auto Specialists required to pick locks, enabling us to gain entry to all types of vehicles using non destructive methods of working that will leave the lock functioning with the paintwork intact and undamaged. Getting you back on the road in no time, is all part of the service. Fully insured and available 24 hours a day we will be there to take your call when you need us most. You will receive a straightforward FREE No Obligation Quote that has No Call Out Fee or Hidden Extras added on and payments are accepted in Cash or by Card in person or over the phone if you need help from family or friends. Good quality Locksmiths can be hard to find so save our number in your phone and we will always be there when out and about and you can rest assured your car will be in safe hands with Budget Auto Locksmith Leicester.
Being locked out of your car in a location around Leicester can be quite a daunting experience, the key is not to panic or attempt re-entry yourself, simply call your local Budget Auto Locksmith in Leicester near you and we'll be with you in a short space of time. Rest assured our customer support is top priority and will always be happy to advise on any questions you may have prior to booking our vehicle re-entry service for your full peace of mind. Please call on 0116 442 2373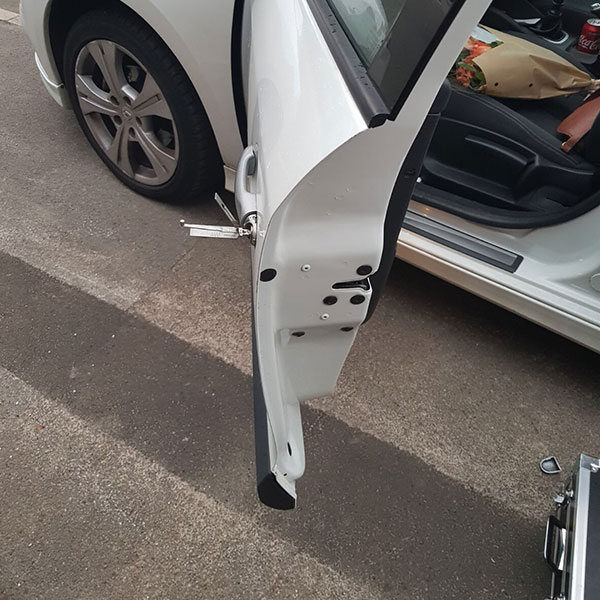 Emergency
Auto Locksmith Leicester
Locked your keys in the car? Don't Panic! Once you have made the call to us, one of our local Emergency car locksmith engineers will be dispatched immediately to your location, at home, at work or wherever you are stranded in Leicester quickly and efficiently getting straight onto the work required to re-gain entry to your vehicle. Because emergencies happen when you least expect them, our lock out assistance is full time operational and we are here to help offering a completely professional service 24 hours a day, 365 weeks of the year. Equipped with an assortment of the most up to date branded specialist auto lock picking tools on the market that also have the ability to decode enables us to perform a superior Car unlocking service that also includes Vans, Lorries and Motorcycles. So if you need the immediate attention of an Auto Locksmith in Leicester call us first for a fast and friendly response.
How Do Our Auto Locksmiths
Regain Access?
Being locked out or prevented from accessing or operating your vehicle, be it a car, van, lorry or even motorcycle is certainly a stressful time, and with this in mind it's only normal to want the assurance that the Budget Auto Locksmith near you in Leicester will take a professional approach to unlocking your pride and joy. We guarantee that our auto engineers are fully trained, insured and competent to carry out the work necessary, always the use of non-destructive methods utilising approved lock picking tools designed for your vehicle by the trusted brand Lishi.
What Tools Do
Our Auto Engineers Use?
A tool often utilised by our Leicester auto engineers are a branded piece by a trusted name called Lishi, these branded lock picking tools are some of the best available on the market especially designed and developed for using on the specific makes and models, providing a high success rate in the locks picked by our auto locksmiths, we guaranteed a non-destructive entry to your vehicle with the utmost care taken throughout the process, whether this be the door, boot or internal compartment, our engineers will always use the professional approach to unlocking your vehicle locks, therefore by having the tools and extensive selection of picks to our kit, this enables us to pick and decode a vast list of vehicle make and models for cars, vans, lorries and motorcycles, we advise always to call to check that we support your vehicle, our customer support team will quickly check your make and model along with providing a free no-obligation quote. If you have any questions for any engineers about the approach and tools used to open your vehicle, please do ask, they are happy to explain the process prior to actioning the work for your full peace of mind.
24 Hour Auto Locksmiths
Leicester
Finding yourself locked out of your vehicle can easily happen at an unsocialable hour, this is where you may think seeking an auto locksmith in Leicester will instantly be an unreasonable price, however you will be pleased we are budget locksmiths offering best value quotes, we provide reasonable quotes no matter the time during the day and night, 24 hours a day, weekends and bank holidays, we are happy for customers to call us in the middle of the night and request our services for professional unlocking of your vehicle, our auto engineers along with their picking tools will be ready and waiting to assist you at your location in Leicester or surrounding towns of Leicestershire, if all of our engineers are already out on a job, we will provide you with the quickest time we can reach you at the time of providing you with a free no oglobation quote.
Vehicle Model Check
You will be reassured to know that we cover an extensive range of makes and models of Cars, Vans and Lorries that are found on the roads today and this list is continually increasing. Our mobile Auto Locksmith engineers are constantly schooled in the expertise of different lock types required for the purposes of retrieving keys from inside a vehicle, a Boot or keys left in the Ignition. Using the recognized and trusted brand of Lishi, these specialized lock picking tools give us the range needed to unlock and decode a wide-ranging catalogue of makes and models of vehicles that we are likely to be required to work on. If you have a vehicle that you think we possibly may not cover, we advise that accurate information relating to specific makes or models can be obtained by giving us a call or sending an email and we will be happy to get back to you right away and you may just find that your Classic Car is covered after all! You will find our team who work to the highest standards are friendly and helpful with your best interests in mind at all times.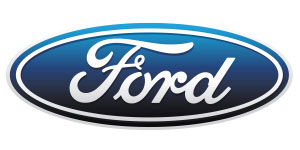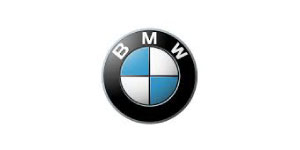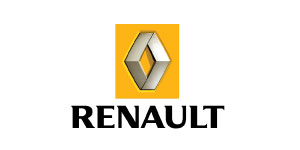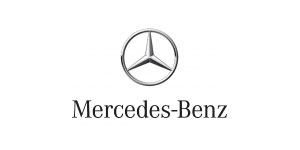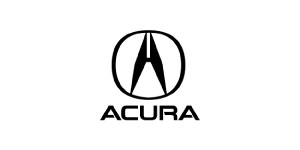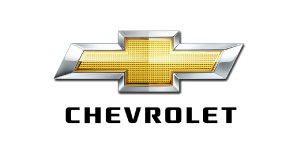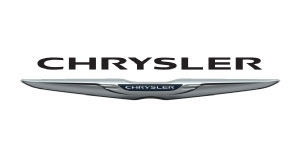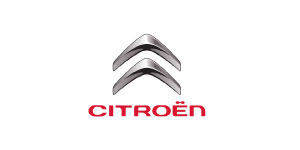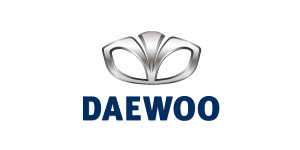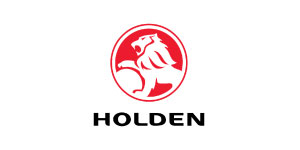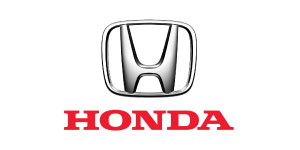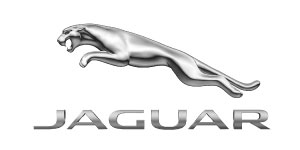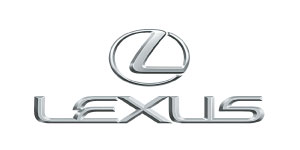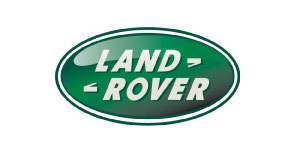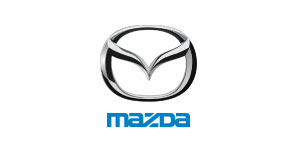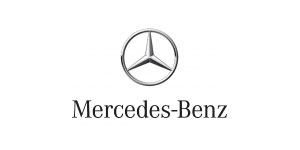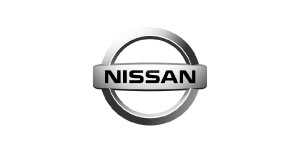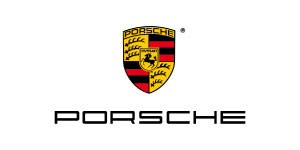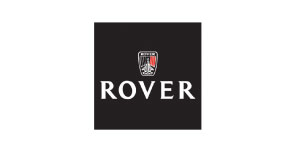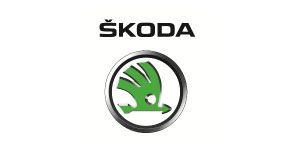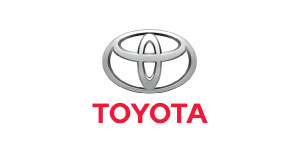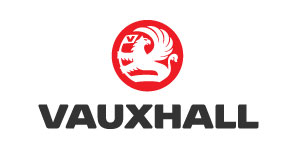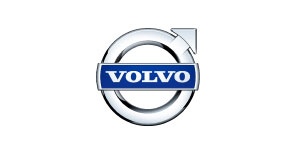 Audi
BMW
Ford
Porsche
Seat
Skoda
Volkswagen
Mazda
Land Rover
Jaguar
Volvo
Mercedes
Chrysler
Dodge
Toyota
Lexus
Honda
Holden
Daewoo
Vauxhall
Renault
Chevrolet
Nissan
Peugeot
Auto Locksmith
Leicester Services
Vehicle Re-entry
Vehicle Lock Picking
Vehicle Boot Opening
Vehicle Door Opening
Should you find yourself locked out of your Car or have locked the keys in the boot, or need the cab of your Lorry opening or the side door of your Van you can count on us at Budget Auto Locksmith Leicester to go out of our way to get you access into your vehicle as quickly as possible. However, our Auto Locksmith Team are currently only able to offer a Door Opening Service so if you have lost or damaged the keys we are unfortunately unable to provide replacement keys, or carry out Transponder Reading, Immobilizer Repair, Alarm Repair, Key Cutting or Remote Fob Repairs.
Auto Locksmith Leicester
Areas Covered
We are intent on providing our auto locksmith services to all areas of Leicester, whether you are located in the City Centre of Leicester, or in a surrounding town such as Birstall, or Aylestone, or a little further afield like Desford, we will be able to reach your location no matter the time day and night. Please be aware we specialise in unlocking of vehicles only, which is a common requirement when keys are locked inside, located in the ignition or boot, we will regain access so that you can get back on your way in the quickest time possible.
It's a quick phone call to obtain your free no obligation, no pressure quote, call 0116 442 2373
Unlocking Services for Motorcycles
In Leicester
Our Motorcycle locksmith engineers provide a range of unlocking solutions available just for motorcycles. Maybe you have lost the key for the heavyweight security chain used to secure the bike, we can unlock that for you or you need help unlocking the Ignition or the Fuel Cap, the Top Box, Seat Compartment or Pillion Seat. All these items are unlocked using the same non destructive method as with other vehicles that leave the lock and paintwork intact and undamaged. The list of motorcycle makes and model we work on is as comprehensive as for other vehicles but if you want an instant answer to whether we cover your particular motorbike you just need to give us a call.